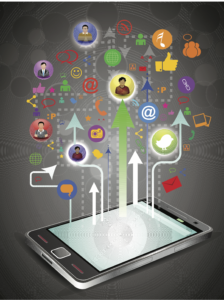 C I L I C A InfoComm
C I L I C A delivers ultra high speed Internet to Multi-Tenant Office, Dwelling and Remote Access. The full-duplex symmetrical communications empower customers to effectively utilize high-speed services for a variety of applications. Catering to both enterprise and residential subscribers C I L I C A services enable secure access to data centers and cloud applications for business communications, entertainment, education and healthcare. C I L I C A's secure high speed Internet access using the most optimized network resources to the under served communities are available along with specialized services catering to remote healthcare and distance learning. C I L I C A services go beyond providing Internet access providing best practices for telemedicine, smart energy solutions and on the job training to aspiring engineering students.
C I L I C A InfoComm delivers High-Speed Internet Services with the latest advances in Fiber Optics, GPON and G.Fast technologies. Here's a quick overview of GPON Technologies, Applications and Services.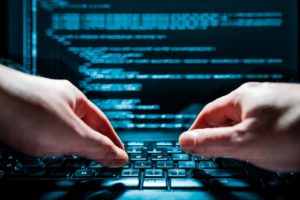 C I L I C A customers are confident that the information services available to them includes not just high bandwidth, but also device level, application level and end-to-end security by default along with low-energy, high availability and disaster recovery options. C I L I C A InfoComm provides OS to application level audits that log and monitor unautorized attempts to gain access to information. C I L I C A InfoComm solutions secure customers' data at multiple levels using OS abstraction technologies such as Hyper-visor, Virtual Machines and Dockers applications to ensure highest levels of security. Please contact us for details of PCI compliance.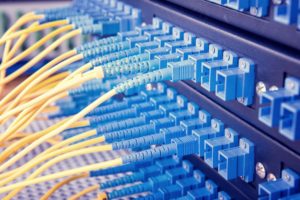 C I L I C A sources networking equipment from a multitude of vendors to deliver the most cost efficient and technologically optimum solutions to keep the consumer costs low. C I L I C A has developed an ingenious security requirements and implementations program and works with vendors to secure the products for its customers and C I L I C A independently validates the security of the vendors' products before they are deployed.
C I L I C A InfoComm unique content distribution services optimize the bandwidth requirements for the core and back haul network access and pass on the savings to the consumers.